Svago Newton Zero Gravity Recliner Review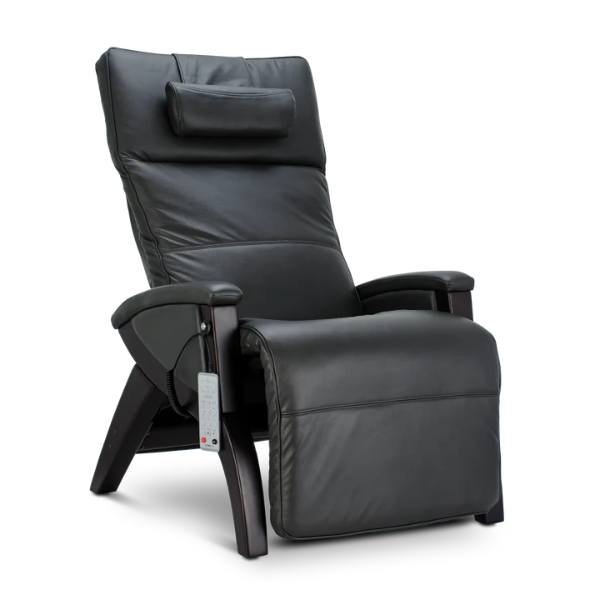 The Svago Newton Zero Gravity Recliner is a unique piece of furniture that is made to make you feel comfortable and relaxed like never before. This recliner strives to change the idea of "zero gravity seating" with its new features and ergonomic design. In this review, we will talk about the Svago Newton Zero Gravity Recliner's design, features, comfortability, and performance.
LEARN MORE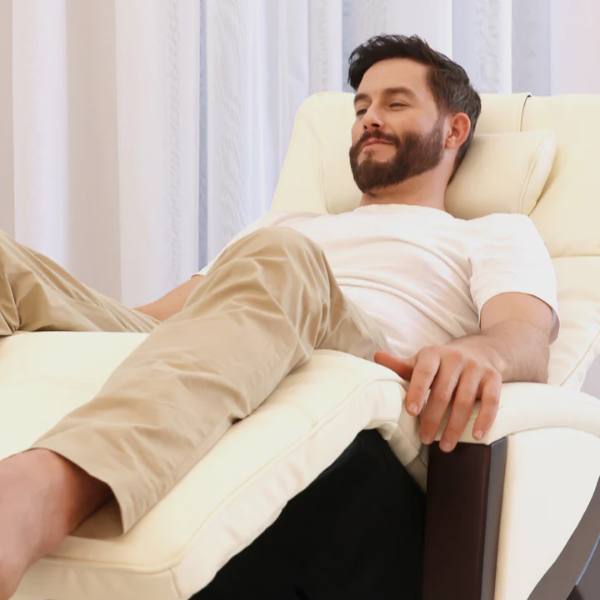 Modern Contemporary Style
The Svago Newton Zero Gravity Recliner displays a streamlined and contemporary style that is ideal for blending in seamlessly with the décor of any modern living room. The reclining chair has superior synthetic leather upholstery that is both long-lasting and comfortable to the touch. It was crafted with careful attention to detail throughout the entire process. The sturdy structure of the chair assures that it will maintain its stability over time, making it a dependable addition to any home or office.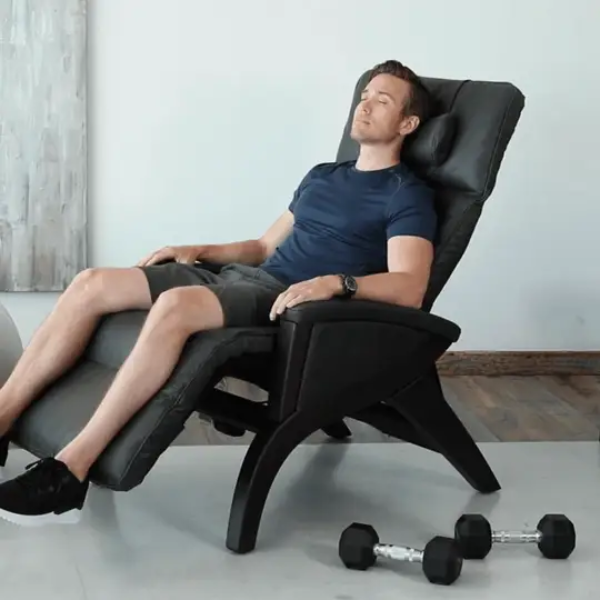 Deep Zero Gravity Recline
The highlight of the Svago Newton Recliner lies in its zero-gravity positioning. This feature, inspired by NASA technology, allows users to experience weightlessness in a posture that supports the body. When entering the zero-gravity position, the chair relieves pressure from the spine and increases circulation by elevating the legs above the heart. This position relieves stress, reduces muscle tension, and promotes general relaxation. The Svago Newton Recliner does not disappoint when it comes to comfort. The chair is generously padded with memory foam that conforms to the curve of the body and provides extraordinary support and cushioning. The adjustable headrest and extended footrest provide maximum comfort for users of various statures. The chair also includes a lumbar support air bag, which relieves tension on the lower back. In addition to providing comfort, the Svago Newton Recliner is also fashionable. Its contemporary and sleek design provides a touch of elegance to any living space. The wooden curved base of the recliner facilitates an effortless and seamless recline. Furthermore, thezero-gravitymechanism with its ability to completely recline into a lay-flat position provides versatility and adaptability to recline intoendless positions.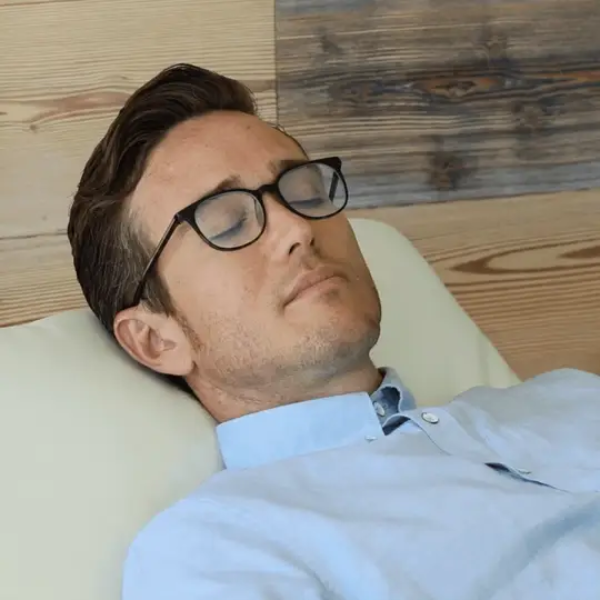 Massage and Heat Therapy
The Svago Newton Recliner provides a variety of massage and heat therapy features to enhance the experience of relaxation. The chair's air massage system targets the back, seat, and thighs.  In addition, the chair's lumbar region is equipped with built-in heat to alleviate muscle tension and promote relaxation. The Svago Newton Recliner is simple to operate due to its user-friendly control interface. The intuitive controls make navigation and customization of massage and reclining settings simple. The chair also features convenient side compartments for storing remote controls, a cell phone, or other small items within easy reach. In addition, the recliner has an integrated USB charging port, enabling users to charge their devices while reclining or receiving a massage.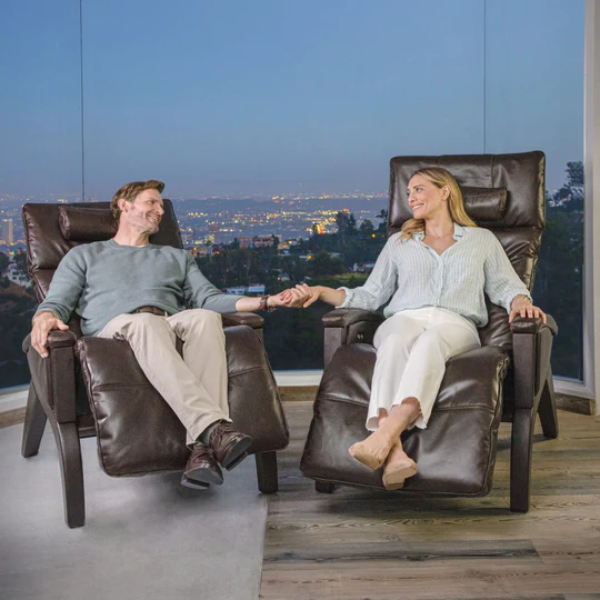 Svago Newton Zero Gravity Recliner users are immensely satisfied. Its zero-gravity position, massage and heat therapy, and ergonomic design create a truly relaxing experience. The chair's stress-relieving- muscle-relaxing, and blood-circulation-boosting properties enhance well-being and regeneration with every session in the chair.This recliner provides a genuinely exceptional seating experience due to its innovative features, high-quality construction, and user-friendly controls. The Svago Newton Zero Gravity Recliner is a worthwhile investment that will transform your living space into a haven of tranquility, whether you are seeking a moment of relaxation or relief from everyday anxiety.
More Massage Chair Reviews: