Number Beds For Ultimate Personalization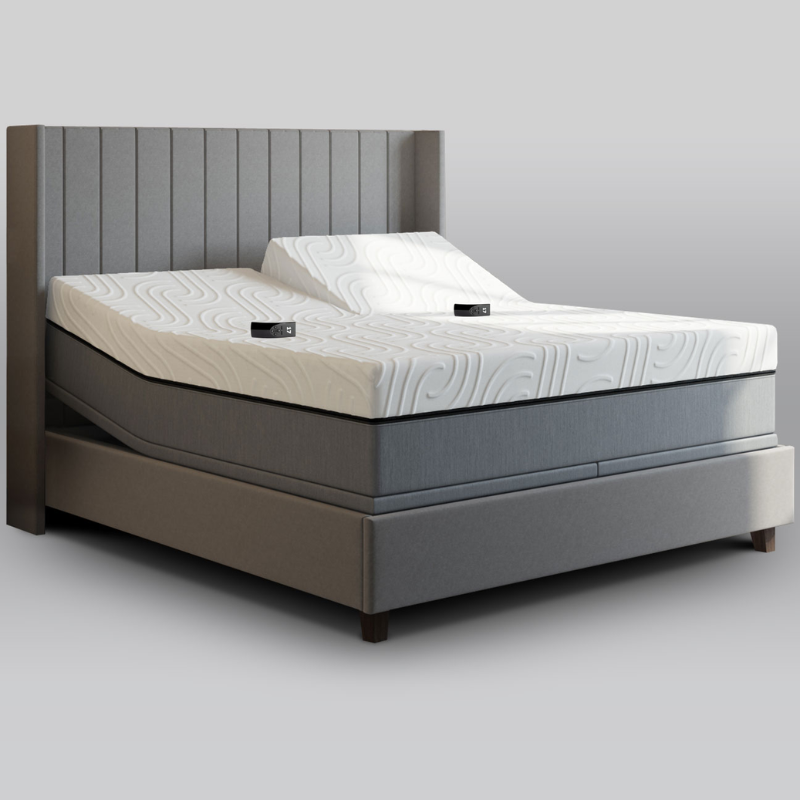 The Modern Back now features the new Rejuvenation Series Number Beds by Personal Comfort that are designed to give you the ability to adjust your level of comfort and provide rejuvenating benefits to help revive your body throughout the night. The Rejuvenation models are made with copper-infused ventilated gel memory foam to keep you cool and comfortable all night long. Read about how Personal Comfort compares to Sleep Number. Let's explore the key benefits of the NEW Rejuvenation Series by Personal Comfort: 
COOLING COPPER: No more tossing and turning all night trying to keep cool. You'll wake up feeling revitalized and refreshed. Copper is capable of quickly wicking away body heat and moisture so you never sleep hot again. 
NATURALLY ANTIMICROBIAL: Copper is naturally anti-bacterial and anti-microbial which means your mattress will stay fresh and free of icky microbes for many years to come. This is an excellent way to protect your investment. 
COSTOMIZE YOUR LEVEL OF SUPPORT: Easily adjust the firmness or softness with the included wireless handheld remotes. Each model comes standard with a fully digital state-of-the-art pump system with a medically recognized pressure scale that ranges from levels 5 to 50 so you can customize your perfect level of comfort. 
Come visit our Sarasota Mattress Store and feel the difference it makes when you can personalize your own comfort.