Ogawa Master Drive AI Massage Chair Review
Ogawa Master Drive AI Massage Chair Review
This massage chair is truly one of a kind in a class of its own. The Ogawa Master Drive AI is the fifth version in the Master Drive series and is the pinnacle of technological advancements. If you want to receive the most accurate massage with the best overall coverage from a chair that's smart enough to know exactly where your aches and pains are located, then this is the chair for you. The Ogawa Master Drive comes with countless tech-savvy features to streamline your massage experience and exceed your expectations. For starters, the Master Drive uses a patented system called Chair Doctor made with biometric
 technology that can actually diagnose sore spots on your body then prescribes a massage session based on this data. With the use of a sophisticated 4D roller system, Ogawa has developed a chair that delivers the most humanlike massage with fluid non-mechanical movements. Let's take a better look at some of the key features that set the Ogawa Master Drive AI apart from the rest and make this one of the most advanced chairs ever invented.
Massage Rollers are the most important part of the massage chair with the ability to not only travel up and down, but side to side and in and out as well. 4D roller technology is a step above with the capability to replicate the movements of real human hands for a less mechanical massage chair experience. Robotics have come a long way and the 4D Vario Motion rollers have a level of smoothness, articulation, and responsiveness that's one of a kind. These advanced 4D rollers glide with precise motions and meticulous speed adjustments to emulate human hands for the most therapeutic massage treatment. The Master Drive delivers a more accurate massage than any other massage chair with fast sensing technology that targets problem areas along the spine. The various capabilities of this sophisticated roller system will elevate your massage session by soothing 36 Acupressure points for superior spinal relief. You can adjust the level of intensity between gentle, medium and deep tissue for a more personalized comfort level.  
The roller track is the most effective part of the massage chair when it comes to the benefits of massage therapy. The 4D Vario Motion rollers travel along an SL-track that can deliver massage from the neck all the way down to the glutes. The Master Drive has an extra-long 54-inch roller track that provides complete coverage combined with 4D depth control. The S/L track works together with the Chair Doctor to offer targeted relief to problem areas and the Auto Programs are designed to take advantage of this long track with techniques designed to soothe painful tense muscles. 
What's  the Chair Doctor?
The Chair Doctor is an innovative feature developed by Ogawa that uses biometric technology to find your trouble spots. Just simply hold the device in your hand and it will perform a reading of your blood oxygen levels to calculate a real-time tension score. You can easily observe the results directly through the Ogawa App as the chair prescribes a customized massage based on these readings. As your body becomes accustomed to massage and a more stress-free lifestyle, you should take daily readings to monitor your tension score and see how it improves over time. There are no other massage chairs in the industry that have this level of intelligence. Relax and let the Master Drive put the Doctor to work.  
A Quiet Zen Experience
 While immersing oneself in a relaxing massage session, the last thing you want is to hear are noisy mechanical movements which are a sure way to ruin a peaceful experience. This is why the engineering experts at Ogawa developed Brushless Motors with an M.5 Microprocessor for the quietest massage chair experience ever. These motors make all the amazing features possible. Not only do they make the rollers smarter and more responsive, but they also extend the lifespan of the chair, making the Master Drive one of the quietest massage chairs on the market. This medical grade massage chair is made with technologies that are traditionally reserved for super computers and complex medical equipment but instead are being used to help you relieve stress and tension. 
         26 Programs to Choose From 
The Master Drive AI comes with an impressive level of customization plus 26 Automatic Massage programs to choose from. There are over 500 personalized options plus you can save your custom-made chair doctor programs to access next time. Each massage program has been thoughtfully developed to provide various treatments from preparing your body for sleep, to pain relief, to exercise recovery, and so much more. Each massage program will ease your body into a session like a real masseuse with a warm up and cool down period. A convenient timer allows you to set your chair to deliver a quick 5-minute refresher or opt for a more thorough 30-minute session, but overall, most people get all the benefits of a full-body massage in just 15 minutes.  
Air Compression Massage 
The Master Drive AI utilizes 60 strategically placed air compression chambers to deliver soothing compression therapy to help stimulate circulation and melt away tense muscles. Healing pressure relief combined with rotating airbags provides micro-adjustments to the spine for unrivaled stretching and proper spinal alignment. Depending on how much compression your body needs, the air chambers can be adjusted between 5 levels of intensity. Air compression massage helps improve overall health and well-being by stimulating circulation and blood flow for a faster healing process.
Heated 3D Knee and Calf Massage 
Since our knees often get neglected and are the most injury-prone area of the body, the Master Drive has a comprehensive knee and calf program that uses 3D technology and thermal heat to give careful attention to tired achy knees and calves. A pulse-type air pressure massage combined with heat is used to treat the knees and calves with the feel of real human hands. Drift off into total relaxation while the Master Drive AI 3D Knee and Calf massage program goes to work to provide much needed relief from your knees down to the soles of your feet.  
IN CONCLUSION, the Ogawa Master Drive AI is an innovative masterpiece developed by the masters in Eastern Medicine to deliver a massage chair that is sure to exceed all expectations. Each detail has been optimized for performance to lead to the most accurate lifelike massage experience in the industry. With countless advanced features, the Master Drive Ai will surely improve your overall health and well-being by tackling all your problem areas and bringing balance and stress-relief to your life. Some of the other key features that make this chair a game-changer include: Heated Massage Rollers, Reflexology Foot Rollers, 2-Stage Zero Gravity, Space Saving Technology, Chromotherapy Lighting, Bluetooth Speakers, and High-Quality Upholstery.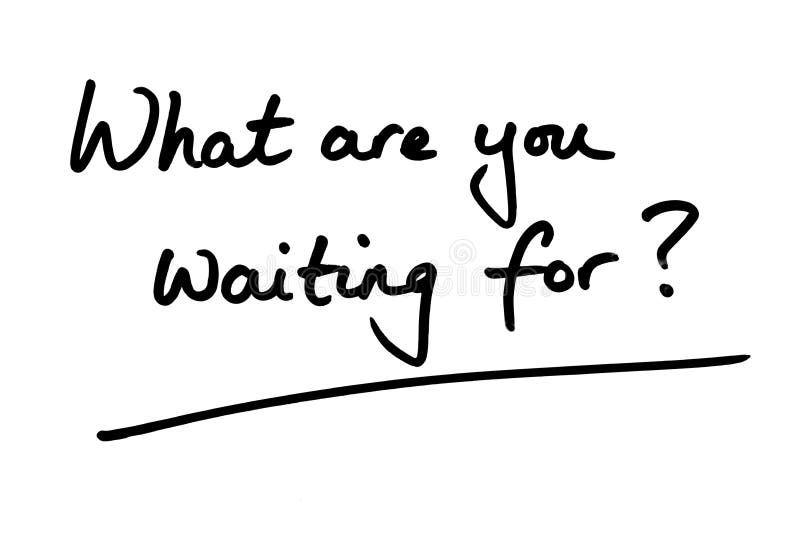 Contact Us
We're here to help with a personalized recommendation.

Call 1-800-416-4304
Chat with our Live Support Specialist