(JESSA)Copy of Osaki OS-Pro Tecno Massage Chair Review: Cutting-Edge Technology at An Affordable Price
The Osaki OS-Pro 3D Tecno Massage Chair is the perfect chair for those who've been entertaining the idea of owning one of these marvels of technology but would rather make a more modest investment. This chair is all about quality and advancements that some of the more expensive chairs have without a big price tag. And, if you've never owned a massage chair, this is a great place to start with the ease of use and versatility built into this well-loved massage chair combined with a wide range of features. The Tecno will arrive at your home fully assembled and ready for immediate use. It's lighter in weight than most massage chairs and easy to maneuver within your space for repositioning. Plus, there are three elegant colors to choose from that are sure to complement any style décor.  
Comprehensive Foot and Leg Massage 
The attention to detail begins in the foot area with an encapsulated foot massager that delivers soothing compression therapy from every angle surrounding the feet and ankles while dual foot rollers deliver healing reflexology from beneath to tired achy soles. For the lower leg, advanced calf kneading technology applies compression massage with rotating airbags to help release built up tension in your legs and stimulate circulation for a healthy lymphatic system.  
Advanced 3D Massage System 
The Tecno comes equipped with one of the most advanced 3D roller systems on the market. You can choose between five levels of speed and intensity to fully customize your three-dimensional message treatment using 5 different massage techniques: Kneading, Tapping, Shiatsu, Clapping, and Rolling. And, since no two people are exactly alike, no two massage sessions should be the same. The advanced Computer Body Scanning system will custom-design every massage specifically for each individual who sits in the chair.  
Industry-Leading Full Body Air Massage 
The Tecno has the highest number of airbags in its class and provides an industry-leading full-body air compression massage using 38 air calls designed to cover portions of the body that the massage rollers simply cannot reach. Waist airbags provide soothing compression massage to your waist and hips for an added level of relaxation.  
Ergonomic L-Track Design 
The engineers at Osaki spent years designing the perfect massage track so you can get the most out of your individualized massage chair experience. The ergonomic L-Track Roller system provides massage that contours to the natural curvature of your body to cover all major muscle groups along the spine, glutes, and hamstrings. The Tecno uses heat in the lumbar and calf area to help relieve unwanted tension and loosen up tight muscles in preparation for massage.  
You have Easy Access to all the Convenient Features
For ease of access, a convenient controller is built into the side panel to easily make adjustments to common features without the need to pull out your remote. You can use the controller to activate the heating functions, control your positions, cycle through the auto programs, or toggle your chair's power all from this useful panel.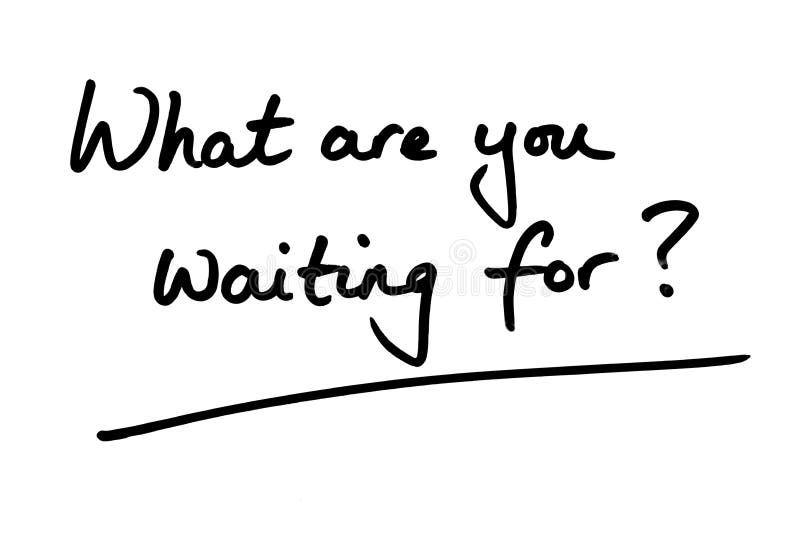 Overall, the Osaki OS-Pro 3D Tecno Massage Chair delivers cutting-edge technology at an affordable price without sacrificing any massage chair advancements and innovations. This feature-rich massage chair comes equipped with the most advanced engineering to provide you with a therapeutic massage experience that's both easy to use and completely customizable. What are you waiting for? The Tecno just might just be the perfect massage chair for you. Get in touch with us now!